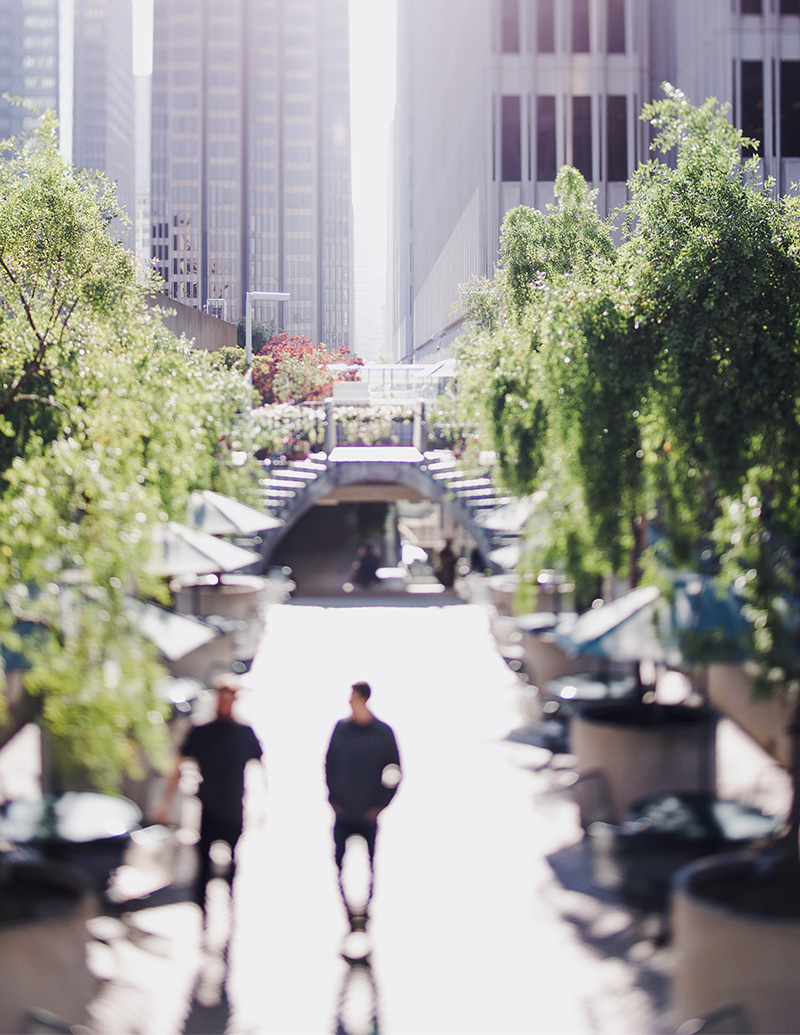 Business Analytics
Evolve Through Data Comprehension
In the past, you may have used data in your organization following these steps: Gather data, decide what it means, figure out how to apply it. The evolution of business analytics has led us to a more sophisticated process.
Now ask, what problems am I trying to solve? What critical decisions do I need to make? Then identify what insight is required to formulate those decisions, decide what kind of information would produce that insight, and, ultimately, which data sources would provide that information.
Business Analytics adds the maximum value to your organization when experienced consultants like Keith meet leading edge technology.  You are spending too much in many areas of your organization, and not enough in others.  Let us help you to streamline and improve the knowledge base of your company.